To right wrong, to do justice, to serve humanity.
Court of Appeals Win
Congratulations to Legal Aid Staff Attorneys Brandon Ballard and Floyd Oliver…
Continue Reading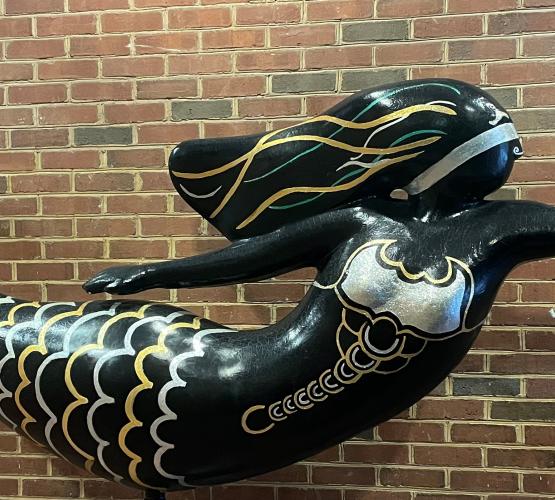 Need Free Legal Help?
To apply for services you may contact our Central Intake Unit at 757-827-5078 or you may apply online. At this time, only our Norfolk location is accepting walk-in applications.
If you are with another legal services program or agency and you would like to refer a client to LASEV, please fax their intake forms to Central Intake at (757) 627-7583.
We assist in civil legal matters only, such as landlord/tenant matters, public benefits, domestic violence, family law, consumer law, collections, estate planning, education and other civil rights and discrimination matters; we do not assist in criminal cases, traffic matters, or personal injury cases.
Free legal information is also available.
Our Partners